Celebrate Courage
Want to spend this summer at Camp Kamaji?
Hello! Camp Kamaji is a sleepaway, summer camp for girls ages 7 through 15 years old located in Northern Minnesota. Kamaji is a safe, happy, fun-filled place for girls to come to unplug, try new activities, be silly and goofy, develop a true sense of self, be deliriously happy and make really strong friendships with campers and staff alike.
Kamaji offers many activities like waterskiing, horseback riding, paddleboarding, archery, dance, windsurfing, sailing and more. Kamaji won't just be about the experiences you have climbing to the top of our climbing wall, portaging a canoe and sailing across the lake, it will also be the people you meet and the memories you make that will stay with you long after your camping days are over and become a part of who you are.
At Kamaji, courage is celebrated. We encourage girls to come to our camp without knowing anyone else here, that takes courage. While here, campers are encouraged to try activities they have never done before. We recognize them for their individual accomplishments and efforts. If a camper wants to wear red cowboy boots every day around camp, she becomes a camp icon. If a camper stands up on stage during the Variety Show to sing a solo and gets stagefright, the campers in the audience sing along to encourage her. We recognize the courage and strength it takes to put yourself out there to go to a new place, stay true to who you are and to try something outside of your comfort zone. Because of that, our camp community rallies around each other to celebrate each other's courage to do those things in this safe, encouraging and fun environment.
We hope you take some time to explore our website to learn more about who we are, our philosophy, our history, our activities, our special programs and about our staff. Enjoy!
Camp Kamaji is pleased to partner with:
Your Summer at Kamaji is going to be jam packed: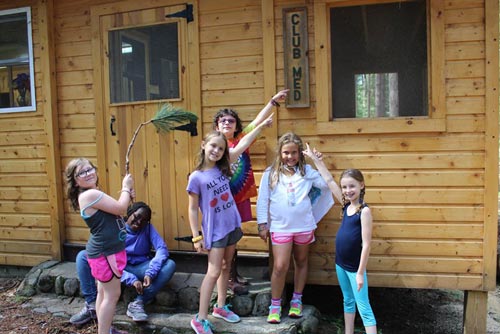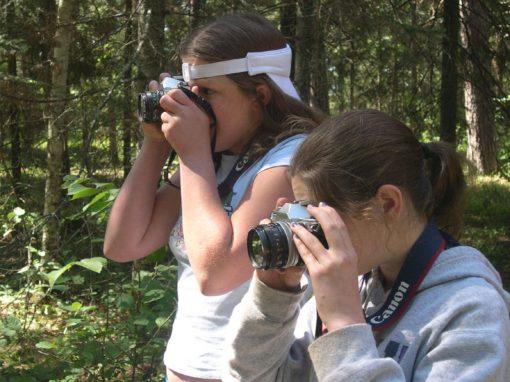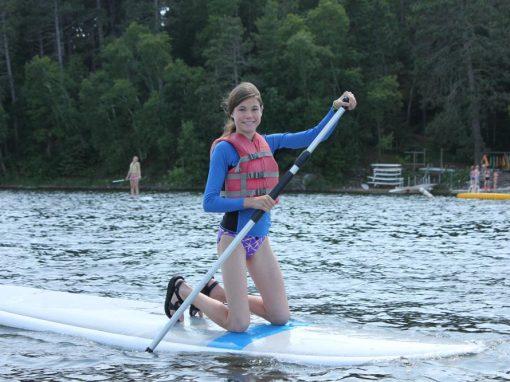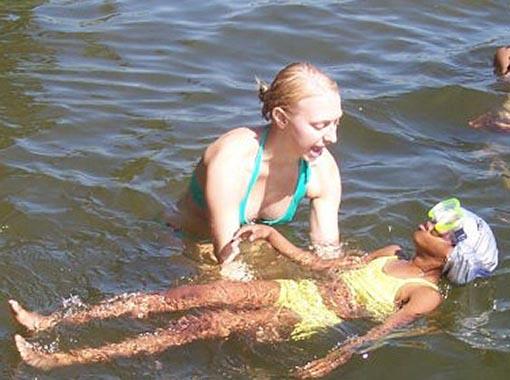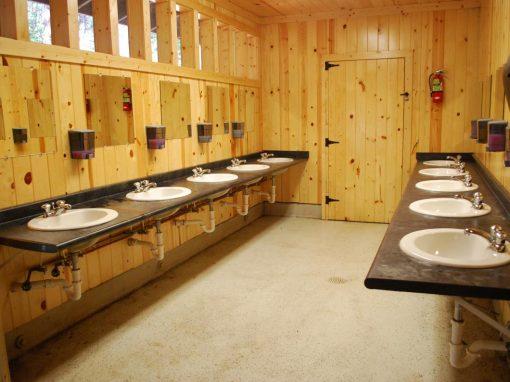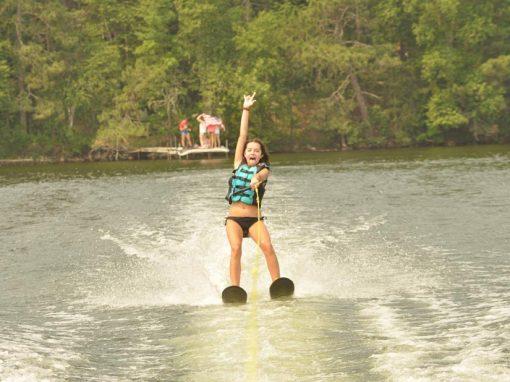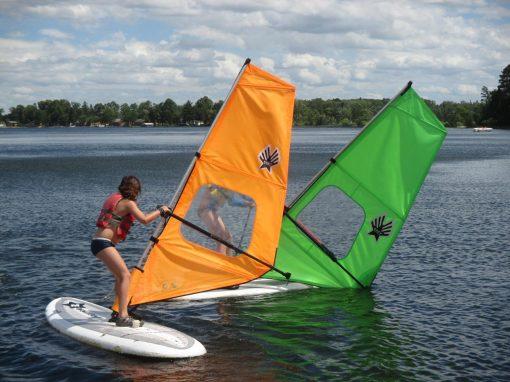 "Kamaji is magical". How many times have you heard this? How many times have you SAID this? How many times have you thought this to yourself? It is, it is truly magical. But now try to explain why. It's hard!! Because for us Kamaji girls, it just IS. Maybe it is the...
read more