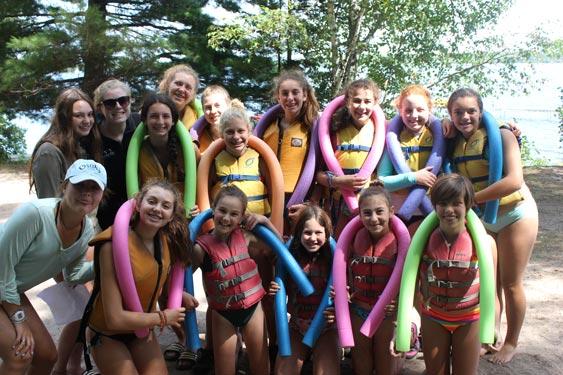 Hello!!
Thank you so much for taking the time to "explore" Camp Kamaji. If you are considering sleepaway camp at Kamaji, I'm sure you have a ton of questions. I hope the information provided here on the website helps to give you a better idea of what Kamaji is all about.
While all of this information will give you a great introduction, we believe that the best way to learn about Kamaji and make sure it is the best "fit" for you would be to get together in person. Ask your parents to get in touch so we can answer questions and address the things that are most important to YOU! (or click here and we'll send your parents a REALLY convincing email!)
As a former camper and counselor and now director at Kamaji, I can answer a lot of questions for you, but if there are any I CAN'T answer or you want another person's opinion, we will connect you with a current Kamaji camper who can share her experience with you as well.
We hope you enjoy learning about Kamaji and that we hear from you soon!!